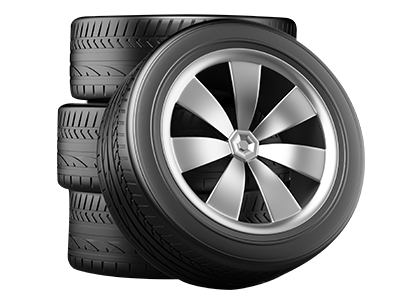 Tire Alignment Service Greensboro
Tire alignment is an often overlooked component of vehicle maintenance, but it's one of the puzzle pieces of making your vehicle's life be as long and productive as possible! Here at Crown Volvo, we'll be happy to help you get the most out of your vehicle's life through preventative maintenance procedures like tire alignment - just stop by to see how we can help you!
Customer Reviews

Benefits of Tire Alignment Service
Tire alignment helps you get the most out of your vehicle's tires and handling capabilities. Tire alignment helps correct the gradual drift that occurs in your wheels naturally, leaving you with better handling and better gas mileage, as well as a safer ride overall. Neglecting to get your tires aligned can cause your vehicle to handle more poorly, pull in one direction or another while driving, and reduce your overall efficiency, costing you money and making your driving experience as a whole less safe. A tire alignment at Crown Volvo can help set your car on the path toward a longer and more useful life, however, with the added benefit of having an immediate improvement on your driving experience.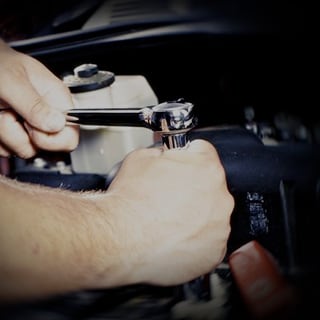 Crown Volvo
3604 W. Wendover Avenue, Greensboro, NC 27407
Serving
Greensboro
We're well known in the Greensboro area for providing excellent service and a close attention to detail, and we're eager to show you how we've earned that reputation. All of our automotive technicians are highly trained and certified professionals experienced with all makes and models of vehicles, giving you the peace of mind that comes with a courteous, experienced, and honest crew. We'll help make sure you understand the work we're doing on your car every step of the way so that nothing comes as a surprise - when you come to Crown Volvo, not only will you get the service you requested, you'll get the benefit of an experienced eye and honest assessment of your vehicle.
Tire Alignment Service
Additionally, we're proud to offer only the highest quality original equipment manufacturer, or OEM, parts for your vehicle. OEM parts are exact copies of those parts already in your vehicle - they're set up to work in ways that third party aftermarket parts cannot, simply because those third party manufacturers do not have the same level of experience, quality control, and familiarity with your vehicle. When it comes to repairing or replacing parts, don't go for the more generic brand - make use of our high quality OEM parts instead.
We're looking forward to helping you give your car a long and healthy life with preventative maintenance procedures like tire alignment. Feel free to call or stop by the shop at any time for a checkup or for more information - we'll be glad to help you out!