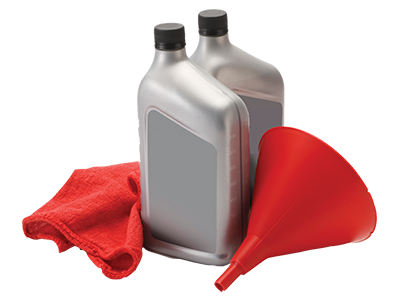 Oil Change Service Greensboro
It is a big investment to purchase a vehicle. Whether you paid up front for your new Volvo or you will be making ongoing payments, it is really important to protect your new investment. Routine inspections and service will ensure that your vehicle is running properly. An oil change is a service that is imperative to your vehicle functioning properly and efficiently. It ideal to have an oil change done at least twice per year, and by a professional who is knowledgeable on your vehicle.
Customer Reviews

Benefits of An Oil Change
When first purchasing a vehicle, it is important to have an oil change done within the first couple of months of use. This is just after the break-in phase of your vehicle. After being driven for a few hundred miles, the oil should be switched out with a newer, higher quality product. This will ensure that everything is going to run smoothly in the future. When a vehicle first comes off the assembly line, a manufacturer's oil is typically used. If you allow your automotive dealership to replace the oil, they will do so with a far more superior product.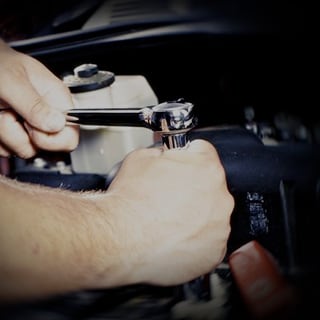 Crown Volvo
3604 W. Wendover Avenue, Greensboro, NC 27407
Serving
Greensboro
It is ideal to have a trusted dealership or automotive service center on hand for repairs and routine maintenance like oil changes. While you may know how to change oil yourself, all of the technicians at Crown Volvo are certified professionals who regularly perform this type of service. They are trained, knowledgeable and experienced with working on all makes and models of vehicles. Also important, is that dealerships will use only original equipment manufacturer parts and products for your oil change and routine maintenance. This is far more beneficial than using aftermarket parts.
Oil Change Service
The staff at your local Crown Volvo dealership is incredibly friendly and professional. We are here and dedicated to helping you keep your vehicle running in exceptional condition for many years to come. When you drive off of our lot with your new vehicle, we pride ourselves on maintaining an ongoing relationship with you so we can help you with whatever you may need in the future. In addition to oil change we also perform repairs, routine inspections, tune ups, tire rotations and much more.