With Christmas and New Year's behind us, we have one very important day ahead of us: Super Bowl Sunday. That's right. We're getting closer and closer to the big game, Super Bowl LIV. Whether you're pulling for the 49ers or the Chiefs or even if you're just watching for the commercials, most of us will be glued to our TVs the evening of February 2nd. This year, Volvo is getting in on the Super Bowl action, but not in the way you would expect. Rather than purchasing one of the illustrious commercial spots, Volvo is placing a big bet. A million-dollar bet to be precise.
If a safety happens during the game, Volvo will give away $1 million worth of brand-new cars in the name of safety. (In case you aren't someone well acquainted with the smaller nuisances of American football, a safety happens when a few things happen to an offensive team in their own end-zone, such as getting tackled or forced out of bounds. When this happens, it's called a safety, and the defensive team gets two points and possession of the ball.) It's not common to get a safety. Historically, there have only been 9 safeties in the 53-game history of the Super Bowl. Still, Volvo knows better than to place a bet they can't keep. This year, Volvo is ready to give away $1 million worth of brand-new cars should a safety occur in Super Bowl LIV.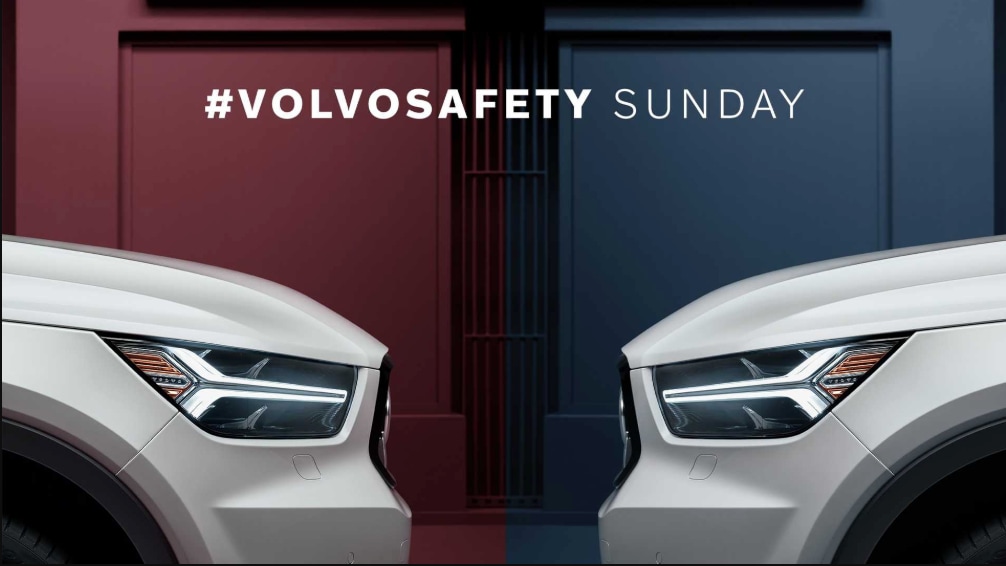 This promotion is called Volvo Safety Sunday, and if you want a chance to win, you'll do a little more than just fill out your contact details. To be entered to win, you have to design your choice Volvo, and yes, this includes the latest and greatest Volvo models available in the U.S. market. If this is your kind of contest, go to VolvoSafetySunday.com to get started!